Rotary International School - A school with a heart
Rotary International School is a prominent and a popular Private School situated in Nugegoda known as the Education hub in Sri Lanka. with a branch situated in Delkanda. The school follows the National syllabus in English and Sinhala mediums. (from Nursery through to A Level). Rotary International School is well known for its quality education and its culture followed inside the school.
Rotary College - අපේ සිංහල පාසල
Rotary College comprises of all facilities for students from grade one to Advanced Level including all subjects, extracurricular activities and sports. One of the unique features of Rotary College is that while the medium of instruction is Sinhala, students will be guaranteed of high exposure to the English language ensuring that they are proficient in English as well. The main objective of the staff and management is to ensure top quality education at a reasonable price while ensuring the maximization of parent-student relationship.
Advanced level Batch - Nugegoda Branch
We follow the National G.C.E A/L syllabus comprising of Science, Mathematics, Commerce and Arts Streams conducted in English and Sinhala Mediums with guidance given by a highly qualified lecture panel.
Send us your details. We will contact you for more information
Rotary International School is one of the best international schools in Colombo established in 1993. The school has classes from the Nursery level to Advanced level following the Local syllabus in English medium and Sinhala medium. RIS has been able to maintain the trust and confidence of the parents regarding the future of the children as students have been able to excel in academic excellence as well as in the field of sports and co-curricular activities. With a highly qualified graduated teaching staff, RIS has been able to accustom to the needs of the students to produce creative education plans so that an excellent education system is maintained within the school while managing a loving and caring atmosphere.
"What we want is to create a generation of students who are able to live a balanced life, physically and mentally," principal, Dr. Renuka Rodrigo.
As Principal I am hugely impressed by the commitment of the school and the staff to the provision of an excellent all-round education for our students. Under my leadership, and as a team working together, we strongly promote academic achievement among our students. The cultural, sporting and other successes of all of our students and staff are also proudly celebrated together.
With a long and rewarding history of achievement in education behind us, our school community continues to move forward together with confidence, pride and enthusiasm.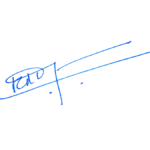 Dr. Renuka A. Rodrigo (DEd) - (PRINCIPAL)
Doctor of Education in Educational Management & Leadership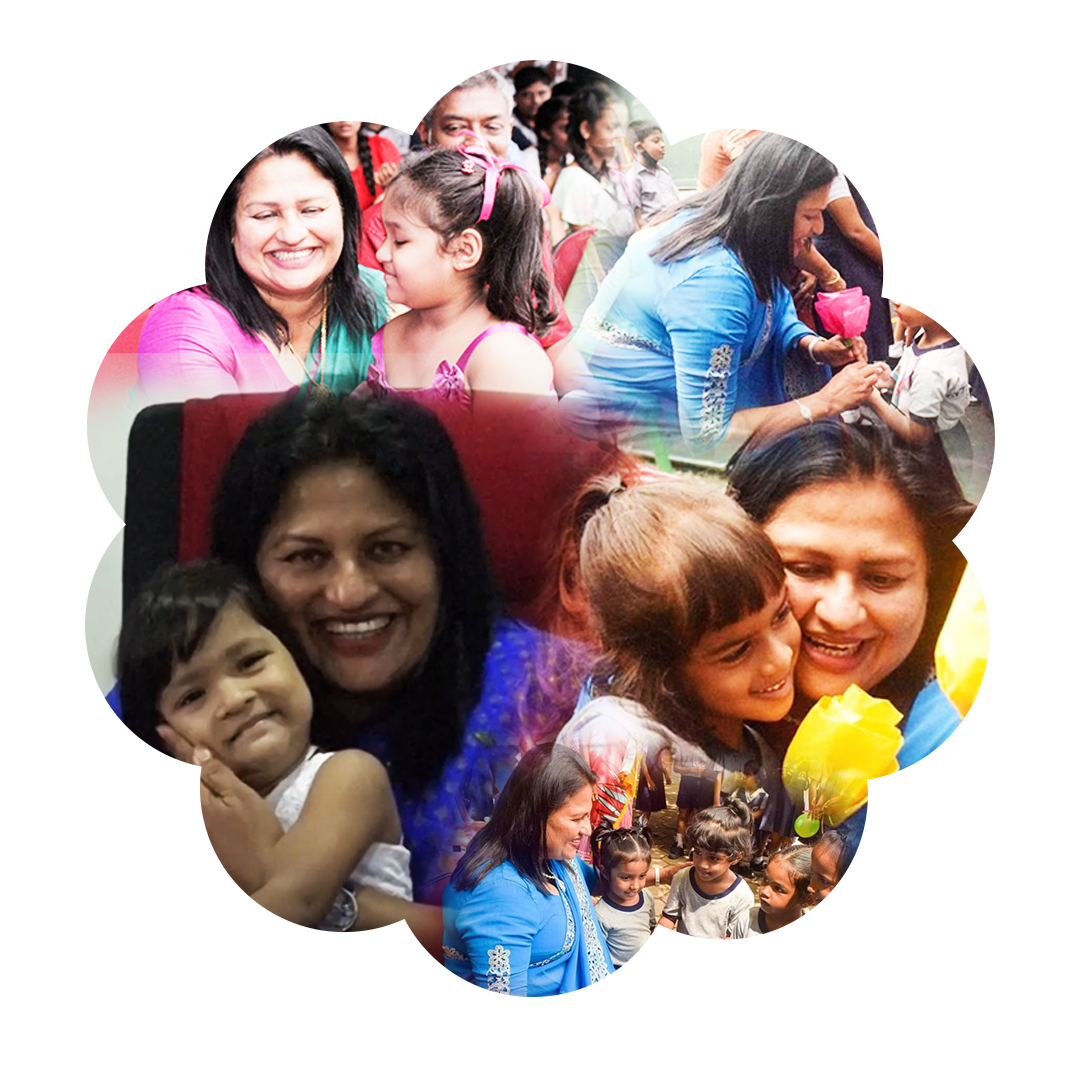 Best International School in Colombo Sri Lanka

Though we call ourselves an International School, we are rich in culture and discipline. We are multi-religious and multi-diverse. We always emphasize that studies and religion goes together. We believe every religion brings out the best in a person. Our school comprises of all cultural and religious activities where all are participated to share the experience each occasion provides. Students are brought up in an environment where respecting the society is of prime importance while excelling in their studies and sports. Our motive is to spread humanity, love and kindness to each other and produce a true human being to the society in this modern world.
The vision of the founder of Rotary International School, late Dr. H.T. Rodrigo, was "to provide quality education to every student who comes to learn charging a modest amount." Following his footsteps, the next generations had been able to live up to his expectations by providing the best education in a peaceful environment while charging a very affordable fee. This vision has given opportunities to many parents to make their children learn in an International School in the highest standards. Rotary International School had always believed that there is no better good cause than enlightening a child with education.
At Rotary, everyone is free to express their thoughts. Our principal, Madam Dr. Renuka Rodrigo has made her duty to listen to any parent's concerns as well as well-wishes. Upon her humble duty to listen to any parent's thoughts, parents have grown so much trust in the school. The school conducts a system where any request or concern could reach to the top management and the appropriate actions to be taken. 
Pursing the standard government approved syllabus, students are able to gather the required knowledge and compete with students of any outside school. Having an experienced and a dedicated lecture panel is one of the key strengths of RIS and students are reaping the benefits out of it. Rotary has been able to produce some outstanding students throughout the past. Currently also there are Rotarians who have entered local universities and private universities and who are already holding top positions in the job circuit. The Past Pupils Association (PPA) of Rotary International School comprising of hundreds of members have already helped in the advancement of the school.
RIS is well known for its cultural and religious events. We believe that there is no existence in the society without the culture and the religion. Being more of Buddhist cultured school, all the special occasions are being celebrated at the school. The reason been that students should be able to learn and continue the proud traditions our ancestors had brought. Also a repetitive sentence that is been is used in the school is "everyone must be religious". Religion only speaks of what good and bad is. It's the school's duty to nurture the child in the correct path; becoming obedient, kind, respecting, loving. One thing what we always teach children is respect your parents and teachers because we see that the society is lacking this condition nowadays.
National Syllabus Private School
Most frequent questions and answers
As a private school following the national syllabus, our fee structure is competitive and affordable compared to international schools. Contact us for details on our transparent and flexible payment options.
| Grade | Term Fees (04 Months) |
| --- | --- |
| | |
| | |
| | |
| | |
| | |
| | |
| | |
| | |
| | |
| | |
| | |
| | |
| | |
| | |
| | |
We are very happy for parent's testimonials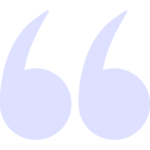 Our school is the best school.give ur child the best,i think i choice the best school for my children .R.I.S. Discipline in our school,the intimacy with teachers,low school fees, the only school i think has the best in everything - rotary international school
Due to the difficulty in approaching Governments Schools in Sri Lanka, it has become a trend in our country, for parents to admit their children to International Schools. Be it a recognized one or ones that grow like mushrooms. Facing such a situation and bad experience I was compelled to admit my son to Rotary International - Nugegoda branch for his Advance Level. From day one of the interview to the this moment I have not regretted my decision. Rotary International from its Principal to the Management and Staff treat all students equal. They are a team in favor of the development of all students, both mentally and physically. Motivating leadership qualities and bringing out the talents of each individual student, flexible fees structure, open conversations with parents are attributes I love about Rotary and give a Hi-Five. My best wishes and blessings to the School from the bottom of my heart.
Fantastic school! Teachers are wonderful and really work with students to help them succeed. The Principal Madam is professional, kind and caring. The admission process was good, they really care and truly want the best for your child. The students participate in a variety of activities and events and enjoy both their teachers and classmates' company. They perform all the cultural activities and have given more place for culture and discipline. The experiences have been tremendous so far.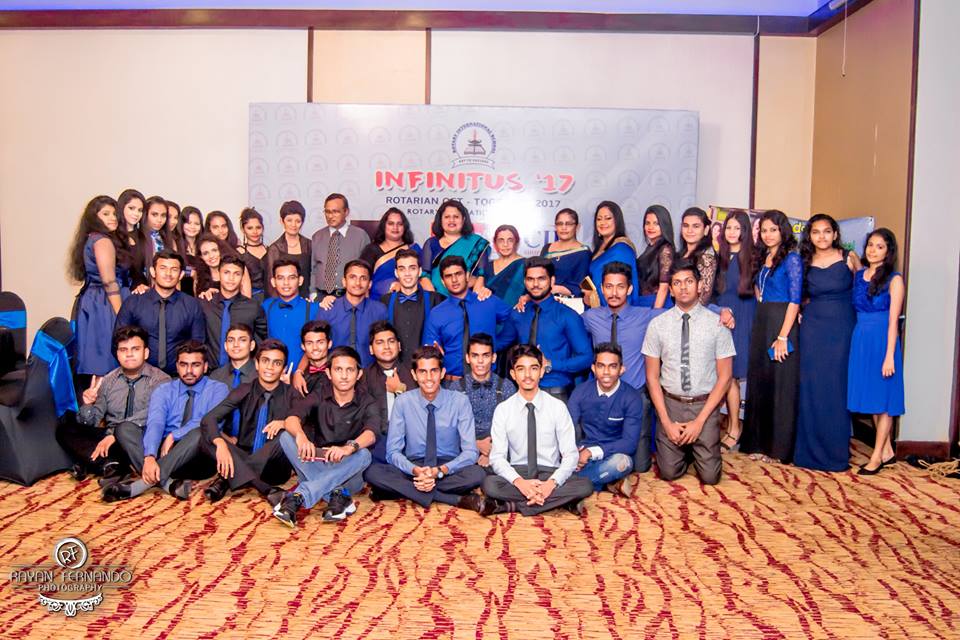 Rotarian Past Pupils Association was formed in 2017 in order for all the Past Rotarians to get back to their memories of their school life. Currently there are over 200 members in the association. The PPA annually conducts get-togethers and reunion nights with the involvement of the school. The association has taken steps to help their younger sisters and brothers during the events the school conducts.